Apollo Medical Communications
We are a science-led global medical communications agency, part of the Helios Global Group. We partner with leading pharmaceutical and biotechnology companies to bring innovative science to life through creative and impactful strategy and communications.
Our mission is to positively impact healthcare decision making and ultimately improve patient care and outcomes. We never lose sight of this mission; it inspires us to bring our best every day.
Learn more about Our Expertise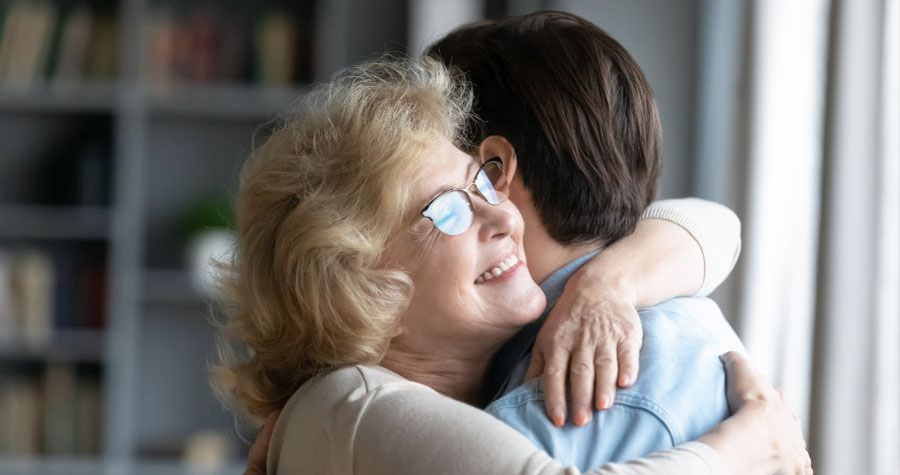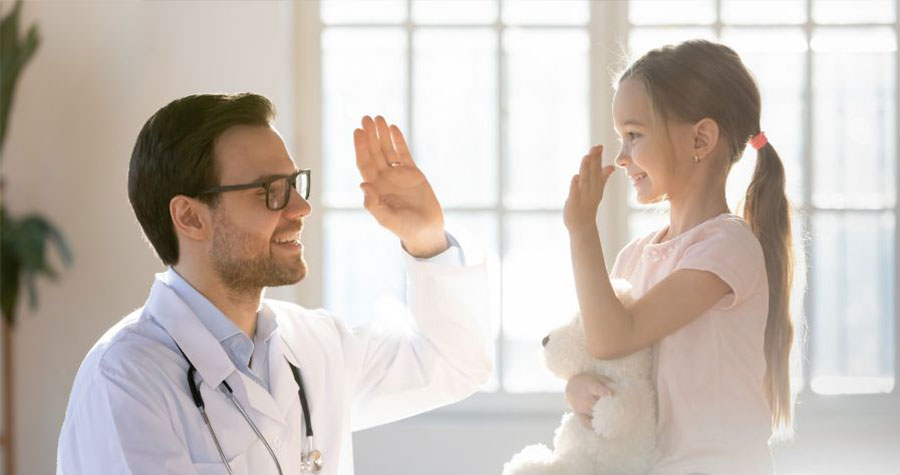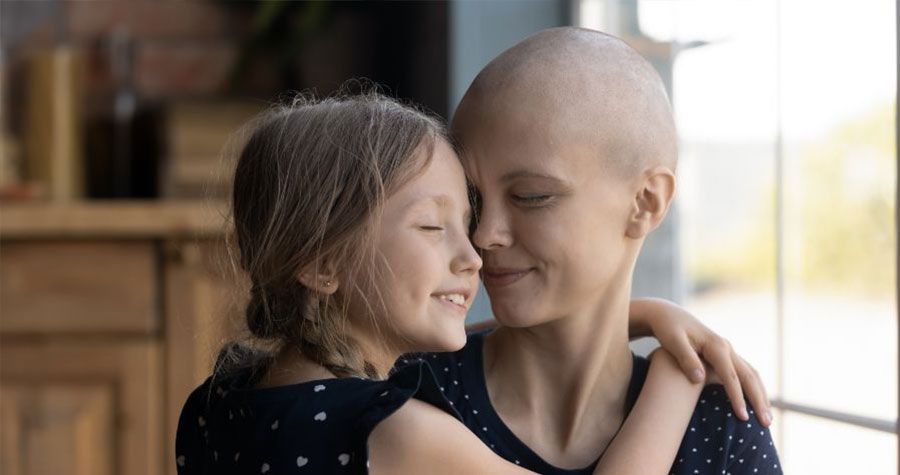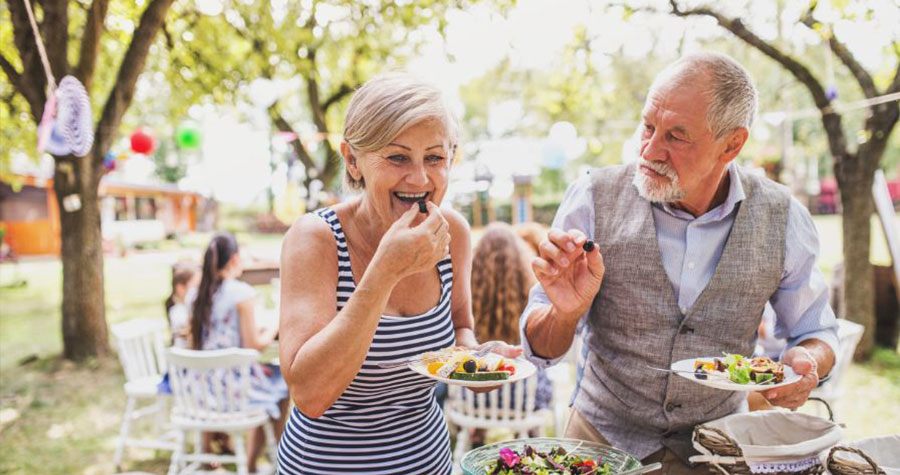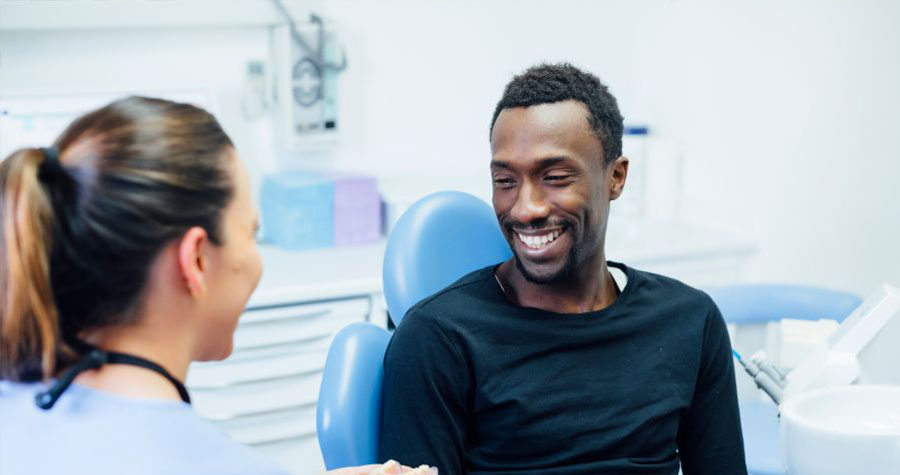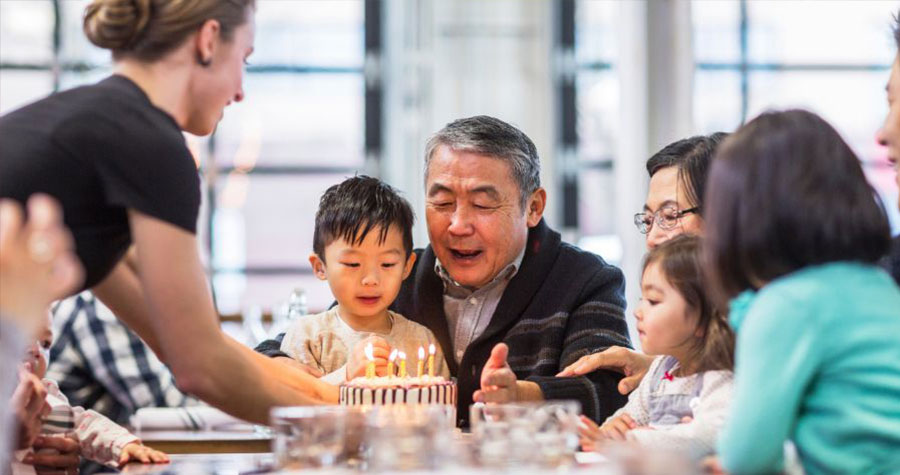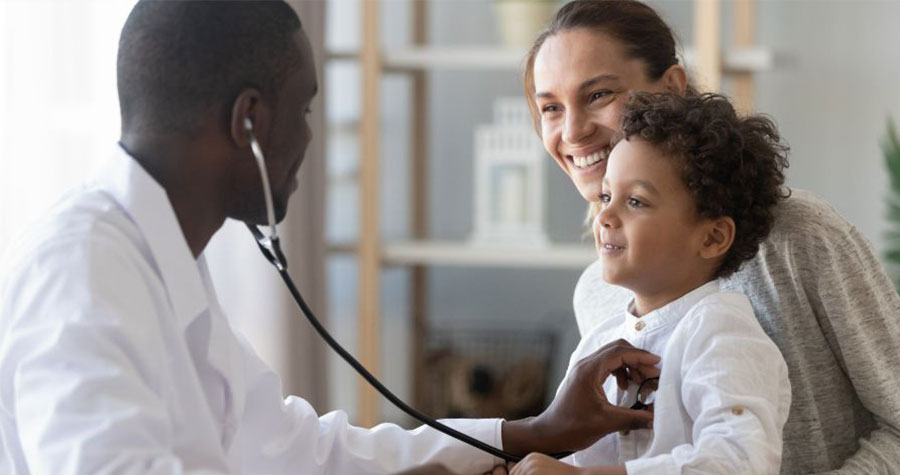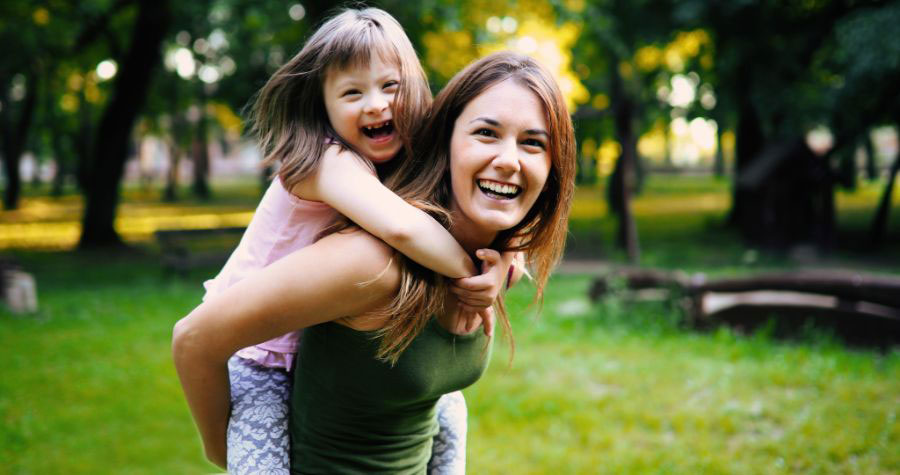 Contact Us
Get in touch to discuss your requirements and hear more about our team and the innovative solutions we can offer.